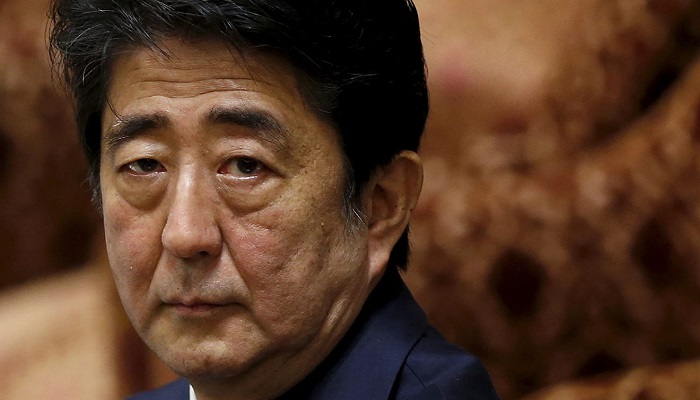 Japanese Prime Minister Shinzo Abe called a snap election, as poll shows rising popularity of conservative party led by popular Tokyo Governor Yuriko Koike ahead of the expected October 22 vote.
Mr. Abe, a conservative who returned to power in 2012, is hoping a boost in his voter support in recent months will help his Liberal Democratic Party-led (LDP) coalition maintain a simple majority. It currently holds a two-thirds "super" majority. Koike's new Party of Hope — only formally launched on Wednesday — has upended the election outlook after the former LDP member announced she would lead the group herself.
"This will be a tough battle, but it's all about how we will protect Japan, and the lives and peaceful existence of the Japanese people," Mr. Abe told a group of lawmakers. The cabinet will formally decide the date of the poll later on Thursday.
A number of opposition lawmakers boycotted a session at which the lower house was dissolved to protest Mr. Abe's calling the election and creating a potential political vacuum at a time when tensions are high with North Korea.
Ms. Koike, a media-savvy former defense minister often floated as a candidate to become Japan's first female prime minister, said on Wednesday she would not run for a seat herself, but speculation that she will persists.
The emergence of Ms. Koike's party — which she describes as pro-reform and conservative — has thrown the main opposition Democratic Party into turmoil. The Democrats are struggling with defections and single-digit ratings and now appear in danger of being absorbed by the Party of Hope.
Ms. Koike, 65, defied the LDP to run successfully for Tokyo governor last year and her novice local party then crushed the LDP in a metropolitan assembly election in July.
Her Party of Hope shares policy space with the business-friendly LDP, but Koike has staked out different stances on two issues likely to appeal to voters.