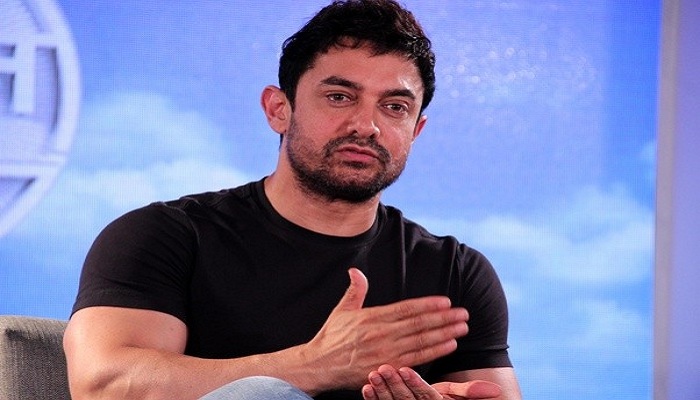 Many celebrated Bollywood actors and actresses have come forward with their autobiographies which give us an intimate look into their lives – both professional and personal.
When Aamir Khan was asked by a popular media about his autobiography, the actor revealed that his autobiography will be released only after his death.
Aamir said, "I want to document each and every moment of my life, but I don't want the autobiography to release as long as I am alive. I will hand over the autobiography to my lawyer, before I go. I will be extremely honest and forthcoming in my autobiography, which is why I don't want to be around when it is published."
Now, that is interesting, indeed !
Meanwhile, Aamir is currently engrossed in the promotions of Secret Superstar.
The actor was also busy with the shooting of his movie Thugs of Hindostan but is now focused on Secret Superstar. He recently shared on Facebook, "Thugs of Hindostan takes a back seat now as I dive 100 percent into Secret Superstar from today."
Aamir's character in Secret Superstar has been talked about a lot. Speaking on the same, Aamir said, "He is a bit flirt, flirts with girls, Shakti Kumaar consists of all the bad qualities you can imagine in a man."
Whereas his Secret Superstar co-star Zaira Wasim said, "It was a mental jump for me to witness him in these quirky look."
Produced by Aamir Khan, Kiran Rao under the banner name of Aamir Khan Productions, Zee Studios, and Akash Chawla, Secret Superstar is written and directed by Advait Chandan. Secret Superstar is slated to release on October 19, 2017.