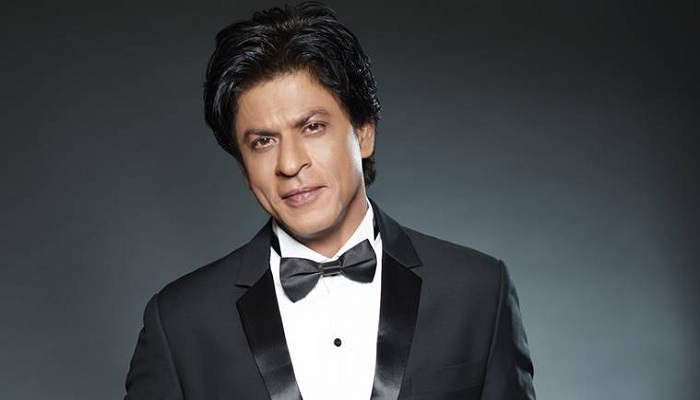 Superstar Shah Rukh Khan recently said that money has never been the prime motivator for him to take on a project – be it films or a business venture.
The 51-year-old actor, who is one of the highest-paid actors in Bollywood, said that he is the same lower middle class boy, who still believes he got more than what he desired.
"Money never did and it never will. I am well to do and God has been kind to me in every aspect of my life – professionally, economically and financially and more than that emotionally I have never ever done anything for the love of money," Shah Rukh said.
"I say this from the point of view of a lower middle class boy, who has had much more than he had imagined or dreamt of in the wildest of dreams. People may think I am an entrepreneur, but I have never done anything for the liking or love of money. I do things because I love doing them," he added.
The actor said that youngsters today must understand that money is the least important thing that should drive them towards their goals.
"I would say this to every youngster that if you desire to do something one of the things that we surely follow is money but I think it is the least important gaps that we try to fill in when we try to do something as work, job or love and hobby," he added.