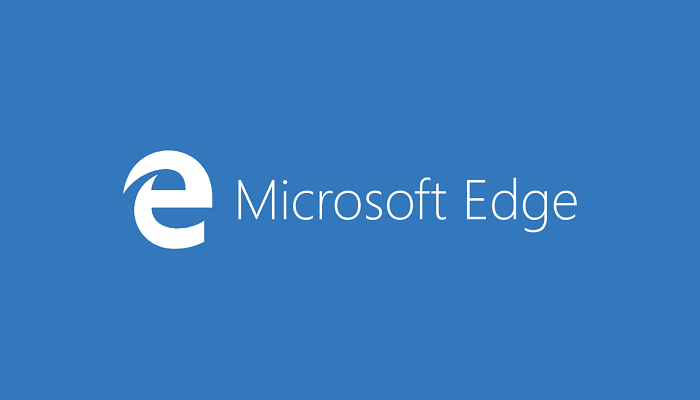 Microsoft announced that it's bringing its Edge browser to iOS and Android, immediately offering a preview to users of Apple's mobile platform.
Apple only allows for 10,000 users to sign up for a beta through TestFlight, but the good news is that Google doesn't have such a limit, and the app is now available on Android.
The app doesn't use Microsoft's EdgeHTML rendering engine; instead, it uses Google's Blink engine. The company said that it wants to use the engine that works best for the platform that the browser is working on. After all, the biggest value proposition to having Edge on your mobile phone is a continuous experience across devices, including picking up where you left off on your PC, syncing bookmarks, and so on.
The app is still in preview, and more features are coming. You'll soon be able to read the ebooks that you've purchased from the Windows Store on the mobile clients.
The beta build seems to be available globally, a refreshing change for those that might have expected it to be U.S.-only.