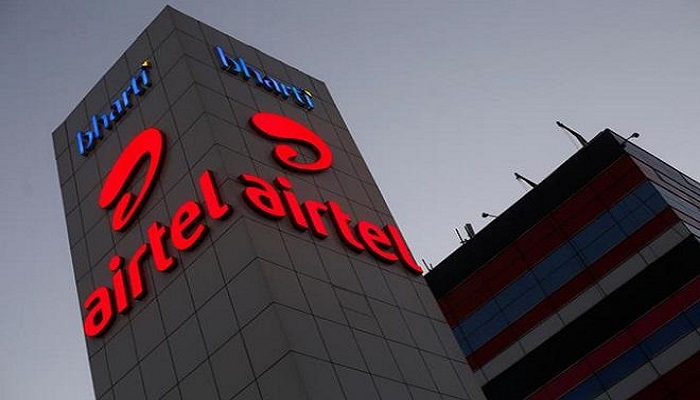 After promising to take a tough call on the fate of the Tata's telecommunication business – Tata Teleservices, it seems that Bharti Airtel has called the shots. The proposed merger between the two is a result of a long and bloody battle that the Indian telecom companies have been fighting for survival after the entry of Reliance Jio into the landscape, with its dirt cheap tariff offers that led the others scrambling to keep their customer base.
The chairman of Tata Sons N Chandrasekaran had to face tough negotiations in order for this deal to go through. Tata Tele will add 40 million users to Bharti Airtel's network, keeping the Sunil Mittal-company firmly in the race to protect its market leader status, even as its next biggest rivals Vodafone India and Idea Cellular threaten to topple it from the top spot by merging their businesses.
There will be no cash transactions. "The merger is being done on a debt-free cash-free basis, except for Bharti Airtel assuming a small portion of the unpaid spectrum liability of Tata's towards the DoT, which is to be paid on deferred basis." The company said in a statement.