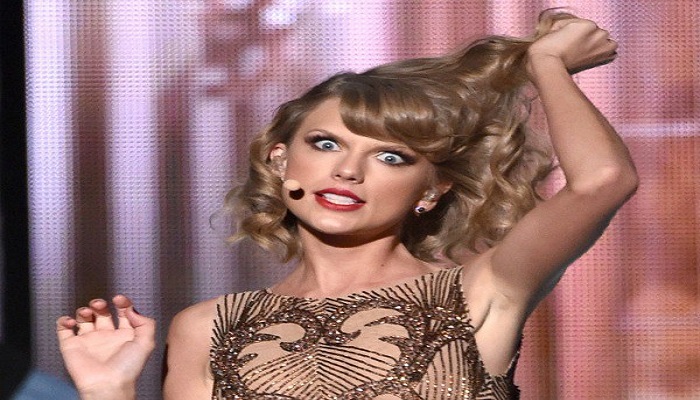 The prestigious  American Music Awards (AMAs') which is held annually announced their nominations and we are not liking it one bit. 
Unlike the previous years, the nominations are dominated by male singers across all major categories. 
The AMA nominees are selected through measurements on fan interactions across Billboard Magazine and Billboard.com, which include figures from music sales, touring, streaming and radio airplay and social activity from Sept. 9, 2016, to Sept. 14, 2017, organizers said. 
The winners of the American Music Awards are voted for by fans and will be announced at a live ceremony televised on ABC on Nov. 19.
Bruno Mars is leading with eight nominations, including the top coveted award of the night — Artist of the Year. He will compete singers Drake, Kendrick Lamar, Ed Sheeran, DJ duo The Chainsmokers — all of whom have landed five nominations for the top award.
Pop star Halsey is among the only few female artists who have been nominated. She has been nominated for her collaboration with The Chainsmokers on the hit song "Closer".
Halsey got nominated in two categories, in the favourite pop/rock song and collaboration of the year categories for "Closer," but did not land any solo nominations despite having had a chart-topping album earlier this year.
Rihanna will be competing with Lady Gaga and newcomer Alessia Cara for favorite female pop/rock artist while facing Beyonce and Kehlani in the favorite female soul/R&B category.