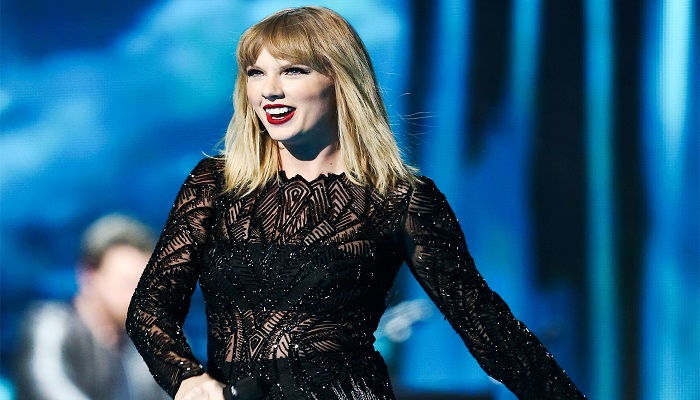 Taylor Swift has had a full year, there was an infamous groping case against DJ David Mueller followed by the launch of her new single video "Look What You Made Me Do" at the MTV Video Music Awards 2017, and being dissed from the AMA's.
The singer has now announced her very own mobile application called "The Swift Life". The application is in partnership with Glu – best known for cash-grab celebrity mobile games like Katy Perry Pop, Britney Spears: American Dream, Nicki Minaj: The Empire, and Kim Kardashian: Hollywood.
In a statement, Glu CEO Nick Earl called her app "a new digital entertainment project" and "a deeply social environment".
In the announcement video of the application, "The Swift Life" looks like a social platform for Taylor Swift fans, with design elements borrowed from social media applications like Instagram, Tumblr, and pop-up ads for mobile games circa 2006.
It is also being said that the singer will be launching her own set of emoji stickers called "Taymojis."
The announcement video was published to Taylor Swift's YouTube account and features some blurry handheld video of her saying, "I think you guys are really going to like this. I mean, I hope. It would be preferable if you did."
"The Swift Life" is set to launch in beta sometime in late 2017.