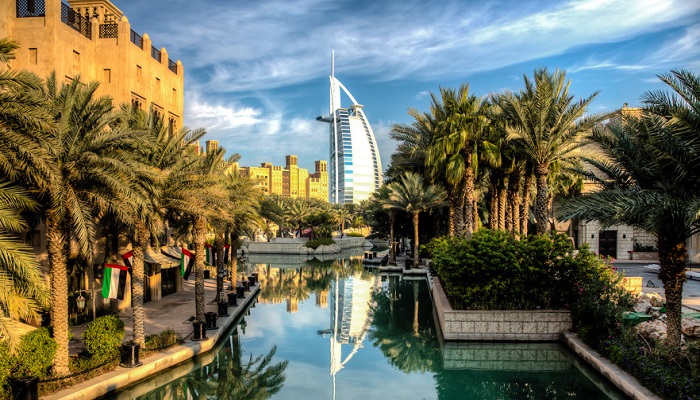 For the first time, Dubai Municipality has announced that there will be community participation in the establishment of a new park through the donation of palm trees from homes and farms. The first Community Charity Park is named as Charity Oasis is expecting to deliver at an estimated cost of Dh10 million.
The park is to be built in coordination with Mohammed bin Rashid International Centre for Endowment Consultancy and will be cultivated using an innovative methodology based on 'collective outsourcing', a concept that has been successfully used in many economic projects where members of the community contribute small shares. The donation of palm trees from their homes and farms, as a charitable donation in the name of the UAE community, and the returns from the park will be distributed to the needy people in Dubai.
Commenting on the announcement, Hussain Nasser Lootah, Director-General of Dubai Municipality, said that it will be the first charity park in the world and will be a sustainable endowment in the name of the UAE community and a witness to the charity activities deep routed in the UAE.