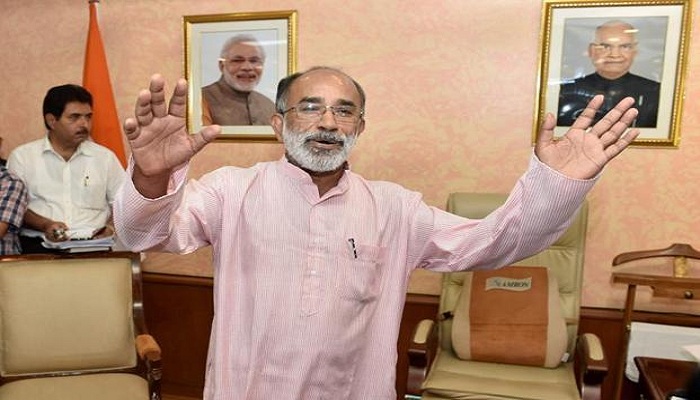 India aims to create 100 million jobs through tourism and attract 40 million foreign tourists annually in the next five years, Union minister K J Alphons said today.
The minister also said that at present, 14.4 million international tourists visit India annually, he said, adding the annual foreign exchange earning (through tourist spends) is about Rs 1.56 lakh crore.
"We have set an aim of providing 100 million jobs through the tourism sector and (attracting) 40 million foreign tourists annually into India in the next five years. Today, we are providing about 43 million jobs," the Minister of State for Tourism said at a press conference.
After meeting the CEOs of companies investing in the sector and deliberating upon how to maximise its potential, Alphons asserted he would "strongly recommend" to the finance ministry for a reduction in the GST rate for five-star hotel rooms attracting a tariff of Rs 7,500 and above.
"They (industry) feel the taxes are too high. We would certainly bat for the industry and request the finance ministry to bring down the tax rates so that there will be much better acceptance," the minister said.
Besides, Alphons said, the ministry was in advanced stages of a proposal to provide infrastructure status to the tourism industry for projects up to Rs 50 crore and will soon approach the union Cabinet for its approval on the same.
"With the infrastructure status, possibly the lending rates would come down, states would be able to give land on much better terms to the hotel industry," Alphons pointed out.