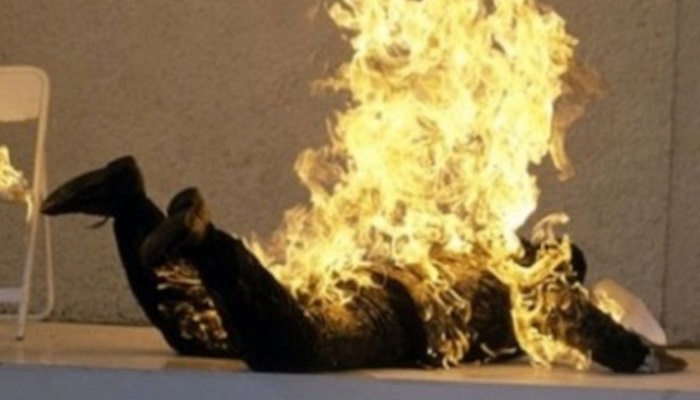 A man has been allegedly burnt to death after he objected a few persons over his daughter's molestation in Madhya Pradesh. The shocking incident happened in Damoh district.
The Police in the area said that the prima facie investigation relates to an old rivalry between the victim and the other unnamed persons. The man was trying to condemn the molestation of his daughter.  Unfortunately, he burnt to death by the attackers.   
 The investigation is currently underway and the search is on to arrest the culprits. Police also trying to get information from the daughter of the victim.