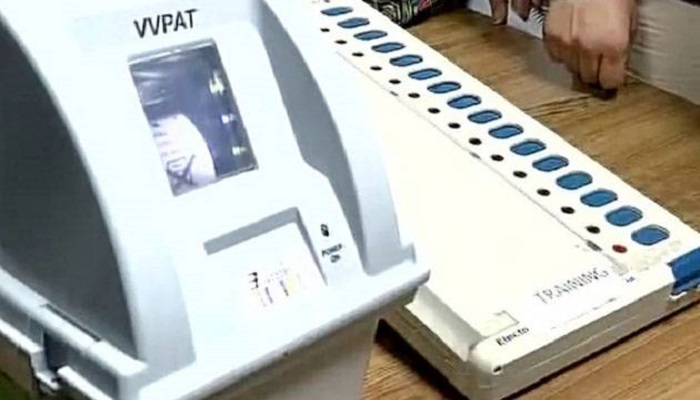 Prakash Joshi All India Congress Committee secretary filed a plea with the Supreme Court seeking its direction to the Election Commission to use VVPATs (voting machines with paper trail) in the coming assembly elections in Gujarat. The secretary also requested to install CCTV camera in each polling booth to check mobility of people inside the booth.
A bench of Chief Justice Dipak Misra and Justices A M Khanwilkar and D Y Chandrachud sought response of the Centre and Election Commission and posted the case for hearing on October 30.
The petition also sought the court's direction to the Election Commission to not involve officials, facing any inquiry or disciplinary proceedings, in the election process.
"In order to ensure free and fair election in the state of Gujarat, it is imperative to have unbiased officers in key positions. The EC has not responded to the representation that they should not deploy any officers facing any disciplinary proceedings or inquiry for the election process or executive positions in the district," it said.