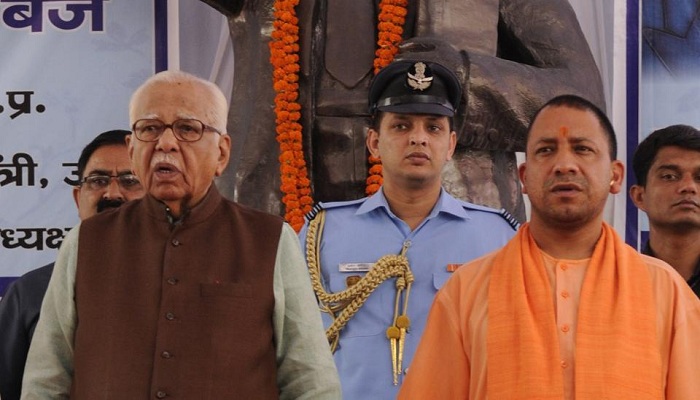 Uttar Pradesh Governor Ram Naik today termed Taj Mahal as "the jewel of the country", days after the state's Chief Minister Yogi Adityanath visited the Mughal-era monument and hailed it as a gem.
Naik inaugurates a seminar at the Vir Bahadur Singh Purvanchal University, told reporters that the 17th century monument is a heritage of the country and this fact cannot be ignored.
"Taj Mahal is the jewel of the country from the global point of view…the Prime Minister and Chief Minister have also clarified this," the governor said.
His remarks come two days after Adityanath visited Agra, where he swept the road outside the Taj Mahal, went inside the monument and described it as a gem and an integral part of Indian culture.
The much publicised visit, the first by a BJP chief minister of the state, had come after the party's leaders and ministers made provocative statements against the famed symbol of love.
Adityanath's decision to visit the Taj Mahal was announced after a series of controversies, beginning with a UP tourism department booklet not mentioning the white marble monument in its list of development projects in the state.