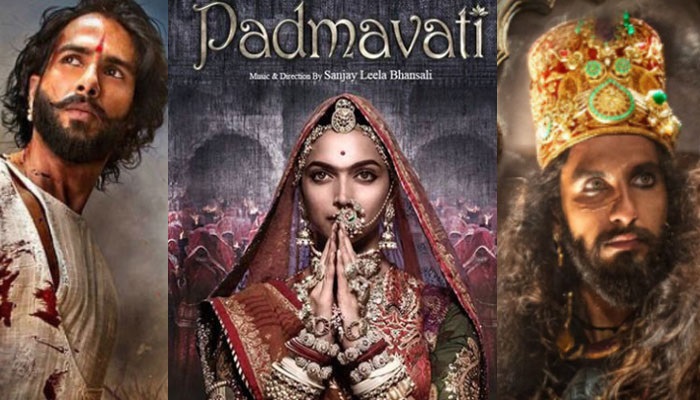 The movie Padmavati was famous even before its completion due to the rumors surrounding it. Political parties have raised their voice against the 'distortion' of history within the film.
In a Facebook post, Chintamani Malviya, BJP lawmaker Ujjain, wrote, "People like Bhansali do not understand any other language. People like him only understand the language of shoes. This country will not disrespect Rani Padmavati. We will not tolerate any distortion of our history."
The reputed filmmaker was not only insulted, but his family too bore the insults thrown at them by Ujjain. "How come filmmakers whose women family members change their husbands every day can understand 'Jauhar'? Mental deformity of Mr Bhansali would not be tolerated in the name of freedom of expression."
When questioned over his crude comments, the BJP lawmaker said that if the film industries crosses their boundaries, then the elected representatives and the people too would be.
The Congress demanded Malviya's expulsion over his post, and demanded that legal steps should be taken against him.
The soon to be released movie had garnered a lot t\of controversies since the shooting began.  he chaos started when the Rajput Karni Sena believed a vague rumour that there might be a dream sequence of a love scene between Alauddin Khilji (Ranveer) and Rani Padmini (Deepika). From beating up Bhansali, to vandalising the sets and destroying rangolies, political organisations like the Rajput Karni Sena have left no stone unturned to voice their anger.
The film is set to be released on the 1st of December.