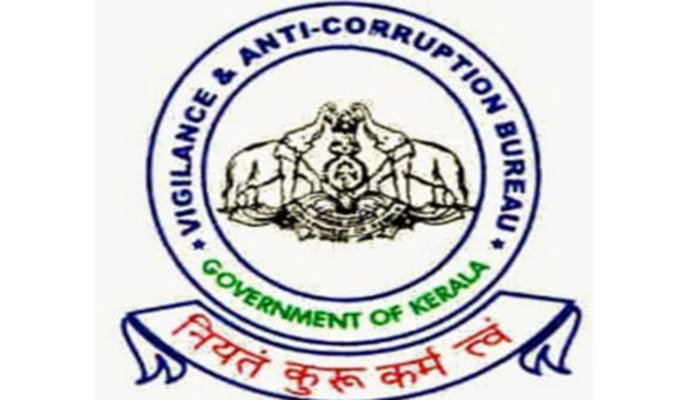 Political activity in the Indian State of Kerala takes place in a multi-party framework.Politics in Kerala is dominated by two: the Communist Party of India(Marxist)-led Left Democratic Front (LDF) and the Indian National Congress-led United Democratic Front (UDF). In Kerala, it is difficult for a single party to contest and win even a single seat.
The Malabar region, particularly Kannur and Palakkad are considered to the heartland of Communist parties.The Communist party in terms of membership is CPI (M) and the second is CPI.
Another soft leftist party called the Indian National Congress have a very strong presence in Kerala. The party has strong bases in Ernakulam and Kottayam regions. But both have accused the other of corruption, promoting or condoning political violence.
Kannur is the most violent district in Kerala. During the last 45 years, about 180 people were killed because of political violence in Kannur district of Kerala.There were around a huge number of "Hartals", called by different political parties in recent times.
A recent allegation has become a rotten egg for the former Chief Minister Oommen Chandy. The Chief Minister won a reprieve today – a lower court's order to register a police case or FIR against him in the solar scam has been stopped by the Kerala High Court. But still, there is a question about his innocence.The Chief Minister's main challenge lies in Saritha Nair, accused of duping industrialists by promising them cheap solar panels that were never delivered.
Never before has a Kerala Chief Minister been questioned by a judicial commission.So this will be a shame for Kerala political history. At the same time CPI(M) leader Pinaryi Vijayan CM was acquitted by a CBI court in the Lavlin bribery case.BJP in Kerala is traditionally accused of transferring some cadre votes for a consideration. Why is Kerala's politics so shameful? What else can one expect?. There exist still a question for people whom to support and whom to accuse?.