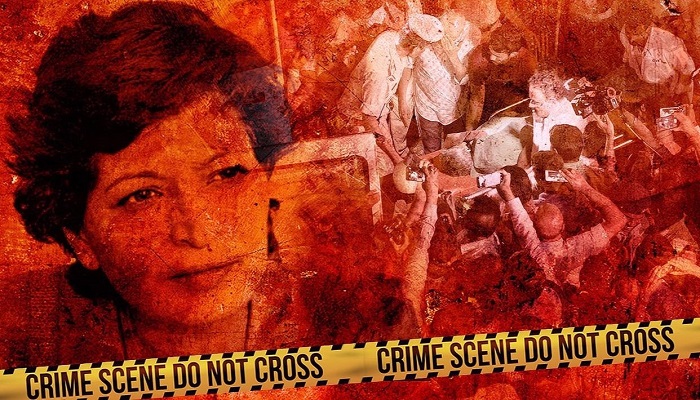 Gauri Lankesh, known to be an anti-establishment voice with strident anti-right wing views, was shot dead outside her residence by unidentified assailants on September 5.
The Karnataka Home Minister Ramalinga Reddy said that the killers of senior journalist Gauri Lankesh will be caught within weeks, he referred it as not within 1 or 2 weeks, soon it will happen.
He said the Special Investigation Team (SIT) probing the killing had clues about the assailants, but those could not be disclosed at the moment.
The Congress government in Karnataka, which constituted the SIT headed by Inspector General of Police B K Singh has also announced a reward of Rs 10 lakh for anyone providing clues about the crime.
He asserted that he is aware of the killer's details and he thanked the update provided by the SIT. But I cannot disclose it now," Reddy said at a meet-the-press program organized by the Press Club of Bangalore and the Bangalore Reporters' Guild.
The killing had led to a national outrage and protests by several groups. The criticism targeted at the BJP-led central government and right-wing groups.