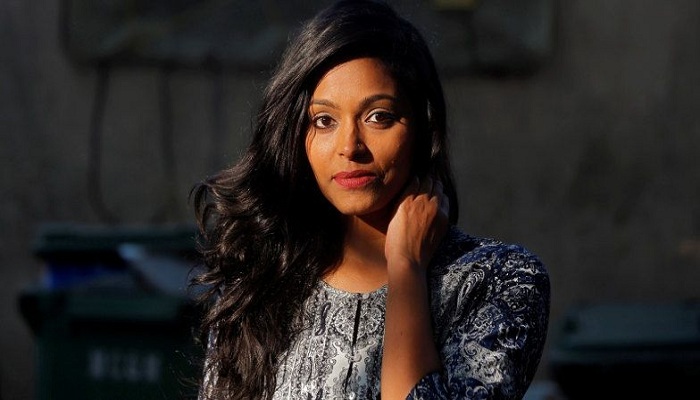 AWARD WINNING DIRECTOR TOLD ME TO SHARE THE BED, SAYS DIVYA UNNI….
Young actress Divya Unny accuses Award-winning Malayalam director of harassment.
Actress Divya Unny flew into Kerala in 2015, she thought it was for a business meeting with an award-winning director about a role in his upcoming film.
Instead, she was called to the director's hotel room at 9 pm, where the man propositioned her for sex and told her she would have to make compromises if she wanted to succeed in the film industry.
"You always hear of actresses getting called by directors to hotel rooms at night, but I didn't think twice because I was going in with a reference," she told .
Unny said she rejected the advances of the director, whom she declined to name, and left without a a role in the movie.
But she didn't reveals the name of the director.
Divya Unni, who played the wife role of Manoj Bajpei in the Hindi remake of Traffic.