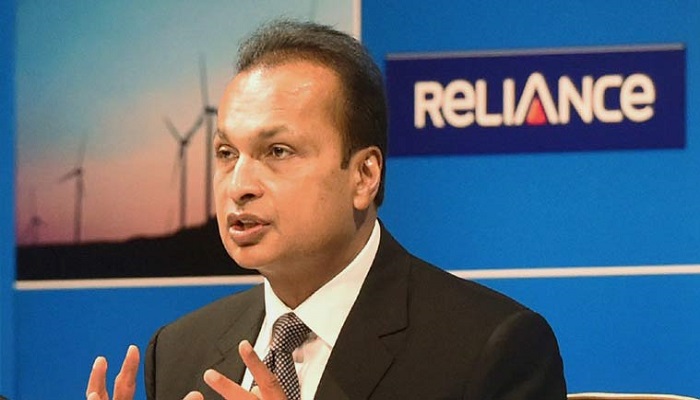 On the 11th of November, Reliance Communications (RCom) posted a consolidated loss of Rs 2,709 crore for the September end quarter compared to a loss of Rs 1,210 crore recorded by the Anil Ambani owned telco in the previous quarter. 
The operator had registered a profit of Rs 62 crore during the same period last year. 
The telco which has decided to shut down its 2G and 3G services and concentrate on working as a mobile virtual network operator (MVNO) that offers 4G services had its total income go down by about 48 % to Rs 2,667 crore when compared to the same period last year. 
This is the fourth straight quarter of loss for the company. Total income of the Anil Ambani-led firm declined by 48 % to Rs 2,667 crore in the reported quarter from Rs 5,142 crore in the corresponding period of the previous fiscal.
RCom, which is on the verge of shutting its voice call service, witnessed a decline in revenue from its both India and global operations. The India operations of the company recorded a loss before tax and financial cost of Rs 1,669 crore as compared to a profit of Rs 611 crore during the same period a year ago.
The finance cost of the company, which is reeling under a debt of around Rs 45,000 crore, increased to Rs 1,149 crore during July-September 2017, as compared to Rs 825 crore a year ago. Shares of RCom on Friday closed at Rs 14.05 a unit, down 6.33 %, on the BSE.