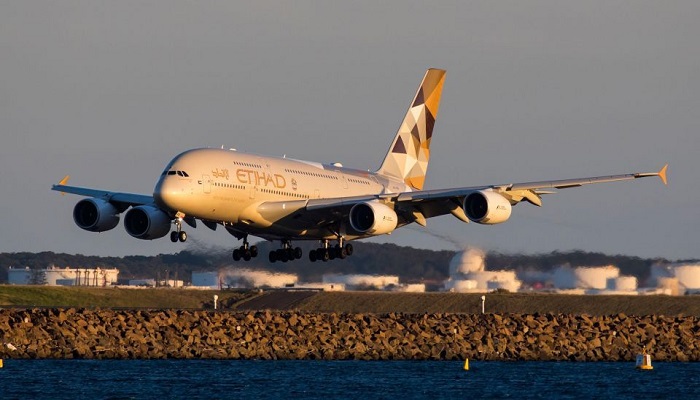 Etihad Airways flight made emergency landing in Abu Dhabi Airport
An Etihad Airways flight on its voyage to Abu Dhabi from Jakarta made a safe landing at the Abu Dhabi Airport on Monday.
"Etihad Airways flight #EY475 from Jakarta to Abu Dhabi has declared an emergency inbound to AUH," Breaking Flight News stated on its Twitter handle.
The reason for the landing is still unaware. A report says that passengers are safe.