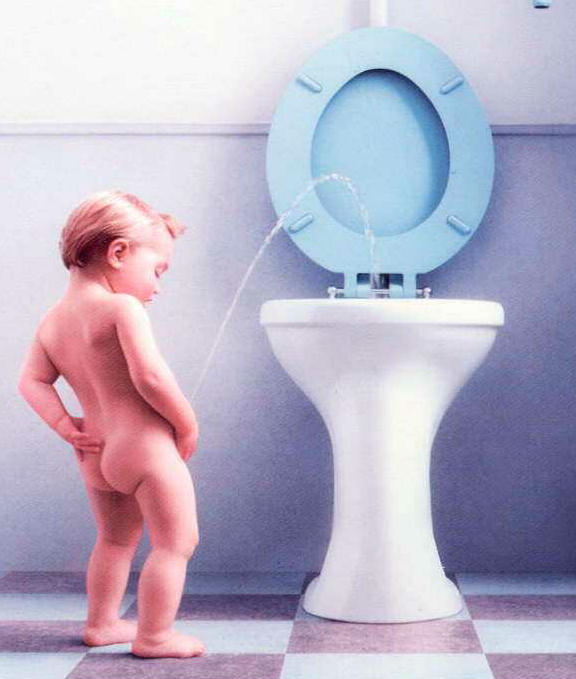 Union Minister Nitin Gadkari on Monday floated the idea of setting up urine banks in every tehsil or taluka in the country in an effort to reduce the importing of urea, The Times of India reported. This will help farmers as urea can be produced locally and they can use it as fertilizer, Gadkari said.
"We already have organic substitutes for phosphorous and potassium…If we could add nitrogen, it could make an ideal plant booster."
The minister for road transport and highways said he was trying to work with a few Swedish scientists to make the idea a reality. Though the project is at a preliminary stage and its economics and feasibility are still not certain, Gadkari said that initial tests would be carried out at a laboratory in Maharashtra's Dhapewada village near Nagpur.
Farmers will have to collect the urine in 10-liter cans and take it to the taluka centers. The cans must be provided by the government, Gadkari said, adding that the farmer would get Rs 1 per liter of urine.
"The trial can be done in rural areas because here the urine is not diluted with water in the toilet," he said. "The urine will then be distilled to make it pure so that it can act as a soluble organic fertilizer."