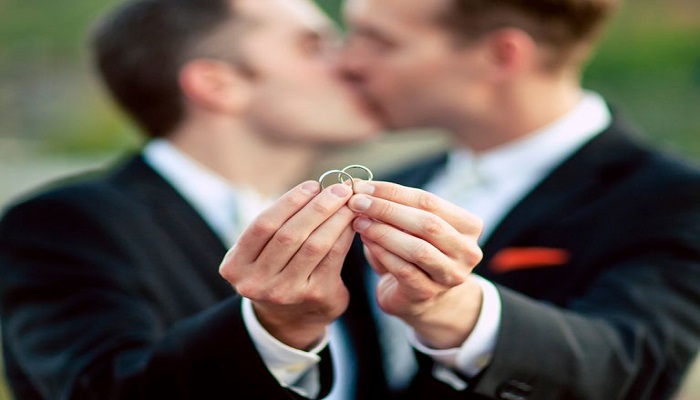 In a postal survey, conducted to understand what people think about same-sex marriages, the majority of Australians voted in favor of the decision.
The survey was conducted by the Australian Bureau of Statistics, it said that 62% of registered adults who responded had voted for the reform in an unprecedented two-month survey.
Now the Australian Government is moving forward to allow the Parliament to consider a bill to create legal regards for homosexual marriage in Australia. While gay marriage could be a reality in Australia by Christmas, some Government lawmakers have vowed to vote down gay marriage regardless of the survey's outcome.
Opponents have also questioned the legitimacy of same-sex marriage law since several lawmakers could potentially be disqualified from Parliament due to a constitutional ban on dual citizens standing for election.
In Australia, almost 80% of more than 16 million registered voters posted in ballots, despite gay marriage opponents describing it as a boutique issue that did not interest most of the public.