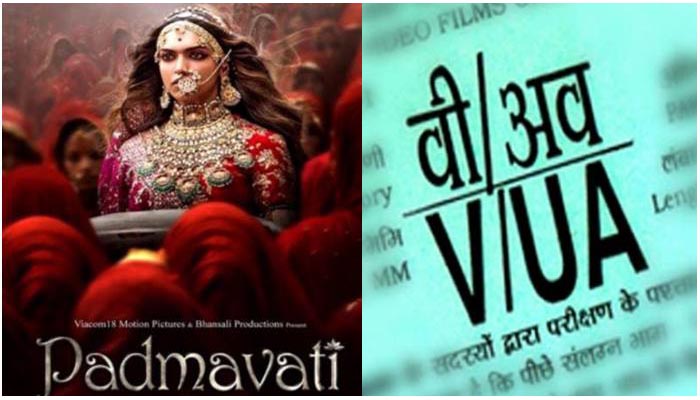 Finally, Central Board Of Film Certification (CBFC) is making an entry in the Padmavati movie row. The CBFC Chairperson Prasoon Joshi watched Padmavati to ensure whether any content hurt or offend any cultural or religious group.
The film starred by Deepika as Padmavati based on the real-life saga of Rani Padmini. The film is directed by Sanjay Leela Bhansali soon to hit screens in India amid protest from wide areas over misrepresenting Rani Padmini's life. 
The Chief watched the movie in a special screening ahead of the board members to watch the film for certification. According to the reports, Prasoon Joshi finds nothing to question the content of the film. The Padmavati row might settle after this statement of CBFC Chairperson.
A Censor Board member said that the film will undergo screening for CBFC officials later to gave certification, most likely the film will telecast without any cuts.