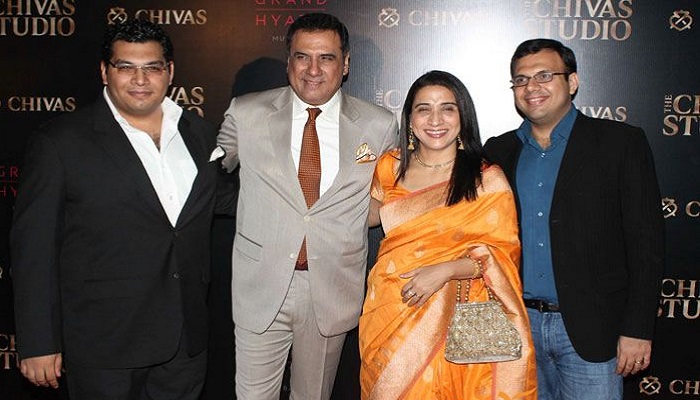 Bollywood actor Boman Irani is a family man outside his busy film schedules. Irani is married to Zenobia, with whom he has two sons, Danesh and Kayoze Irani. But he is so nervous about spending too much time at home, although he loves it so much.
The 57-year-old actor shared about his nervousness, he said that "I am so used to working hard that I cannot sit idle for days. I get nervous at home if I am not working or have to stay at home for a long time. I used to think that, after working non-stop, I'll be able to take a moment or two to savor it all, but I can't do that," he says.
He also said in a funny tone that if he is not working hard and sits in the home all the day they'd throw me out of the house and ask me to work. He said it and burst out into laughs.