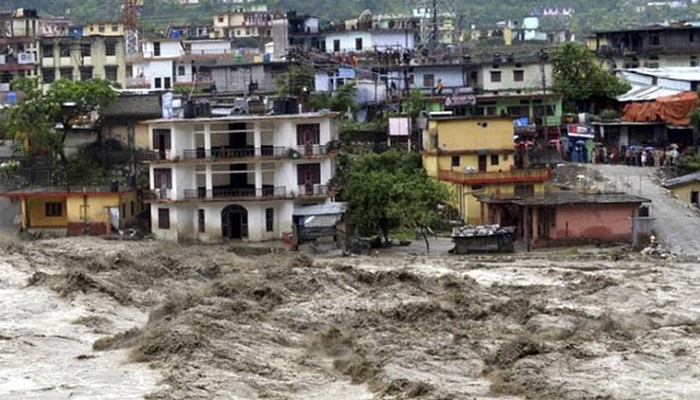 According to American Space Agency, NASA's report two major cities of India are in grave danger. The report states that Mangalore in Karnataka and Mumbai will flood due to the melting of icebergs.
The report came amid the rainfall disaster in various places in the two cities. As per the report, India's southeastern coast in the state of Tamil Nadu witnessed up to 550 mm (21.7 inches) of rain in the past week, while total rainfall in southeastern India was measured at around 200 mm (7.9 inches).
Typhoon Warning Center warns the two Indian cities to brace countermeasure to survive the incoming danger. The NASA confirmed the warning and said that that computer models indicate that rains are expected to move in a northerly direction, wind speed is predicted at approximately 37 to 46.3 kilometers per hour, and with a minimum central pressure near 1004 millibars.
Over the next 100 years, the glacial melt may potentially rise Mangalore's sea levels by 15.98cm as and to 15.26cm in Mumbai and 10.65cm for New York. These insights are based on data collected by a tool developed by NASA to forecast which cities are vulnerable to flooding due to the melting of ice in a warming climate.