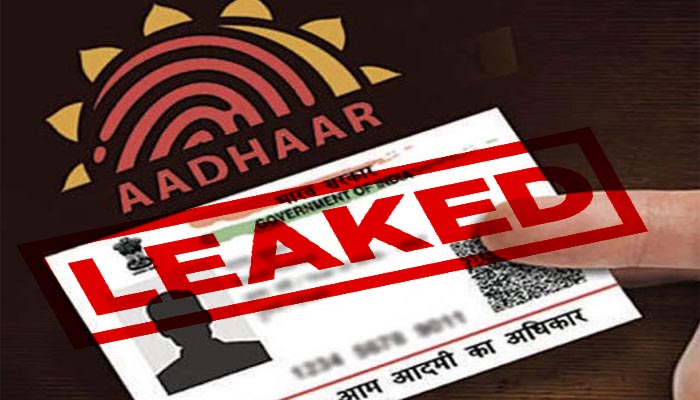 In a response to Right To Information (RTI) query, the Unique Identification Authority of India has said that more than 200 central and state government websites publicly displayed details such as names and addresses of some Aadhaar beneficiaries.
The UIDAI also said that it took note of the breach and got the data removed from those websites. The period at which the breach happened is not mentioned in the reply. Aadhaar details have never been made public from or by the UIDAI, it said.
The central government is in the process of making Aadhaar mandatory for people to avail benefits of various social service schemes. UIDAI issues Aadhaar a 12-digit unique identification number which acts as a proof of identity and addresses anywhere in the country.