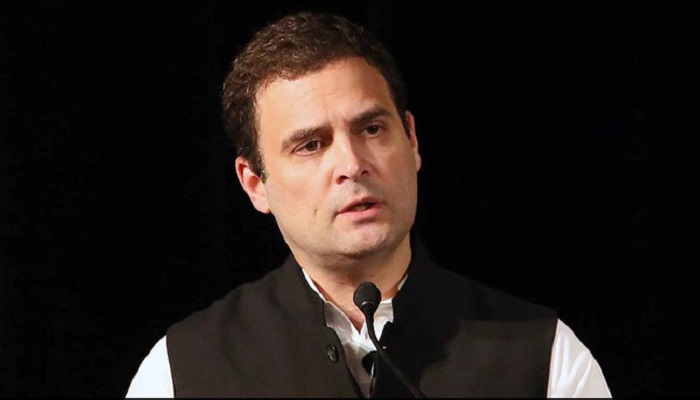 After the Congress Vice President Rahul Gandhi decided as the President of party Railway Minister Piyush Goyal launched a flaming attack on him. Rahul questioned the role of bullet trains in India.
Gandhi had taken a jibe at PM Narendra Modi, saying bullet train is a symbol of Japan and cannot be India's strength. Minister Goyal said that bullet train was former Prime Minister Manmohan Singh's idea for a high-speed rail corridor. He also said that Gandhi should understand the importance of bullet trains.
On September Prime Minister Narendra Modi and Japanese Prime Minister, Shinzo Abe had laid the foundation stone for India's first high-speed rail project between Mumbai and Ahmedabad. The joint venture between Indian Railways and Japan's Technology is expected to be completed by 2022.