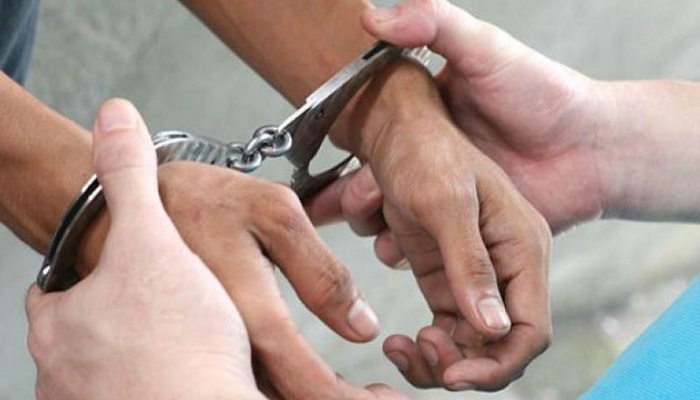 We often see comedian impersonating actors and other important figureheads. What about the impersonation of a police officer?
A fake Central Bureau of Investigation (CBI) officer, M Nageshwar Rao, was on Tuesday arrested at Hyderabad's Rajiv Gandhi International (RGI) airport, with cash of Rs 26 lakh.
Acting on a complaint of an Income Tax officer, Air Intelligence Unit of RGI Airport in Shamshabad, the RGI Airport police arrested Rao and seized a fake CBI employee ID card, four envelope covers of CBI Department, letterhead of Central Vigilance Commission, and boarding pass of the accused.
The cash amount was seized by the officials of the Income Tax Department, on the confession made by Rao.
The accused was traveling from Vijayawada carrying Rs 26,00,000 in order to discharge an official work at the court for an employee of Panchayath Department whose land dispute case was long been pending in the court. He was arrested when he alighted at the airport.
Using the fake ID card, he had developed an acquaintance with the said employee, and also used to look after the official work at AP Secretariat.
The accused previously worked as an accounts manager in a private company and due to a lockout of the company, he had shifted to Vijayawada in 2014, where he worked as an accountant in a company.
However, due to ill health, he was removed from the service.
Since then, he has been impersonating as the Deputy Chief Investigation Officer of CBI department, to make easy money.
The accused is being remanded to judicial custody.