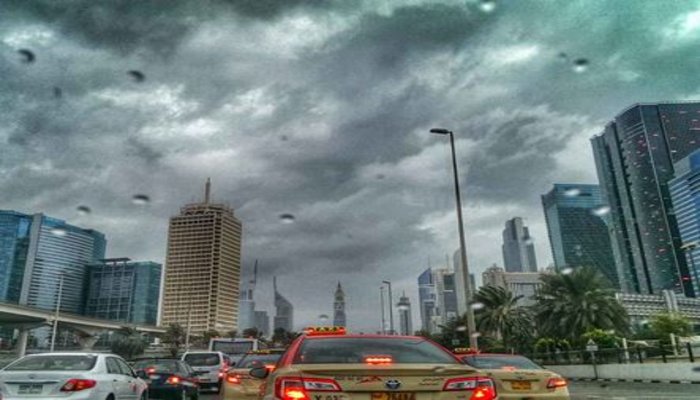 The transition of the weather in the Gulf has taken a quick turn. The country has been given warnings of the changes in the climate.
With the lowest temperature in the country hovering between 8°C and 9°C, the residents are enjoying the winter in UAE.
— ?????? ?????? ??????? (@NCMS_media) November 22, 2017
The lowest temperature on the morning of the 22nd of November at 8 am was 10.1°C in Jebel Jais mountain region. 
— ?????? ?????? ??????? (@NCMS_media) November 22, 2017
Sharing today's weather update, the National Centre of Meteorology and Seismology said the day could be fair to partly cloudy in general and the number of clouds could increase at a time over some Northern areas and the islands.
Giving a forecast for the whole week, the NCMS said overcast skies could lead to scattered rainfall especially over the island and coastal areas of the country over the weekend.
The weather department has also issued a warning of the rough sea over the Arabian Gulf offshore from 4 am to 5 pm on Wednesday. 
Maximum temperatures will surge to 34°C in the internal areas land, with lows of 16°C expected in the mountains. Humidity levels could be as high as 85% in the coastal and internal areas. 
The cloudy weather will likely continue until Saturday with fall of temperatures. Forecasters said temperatures are expected to drop significantly over the weekend.