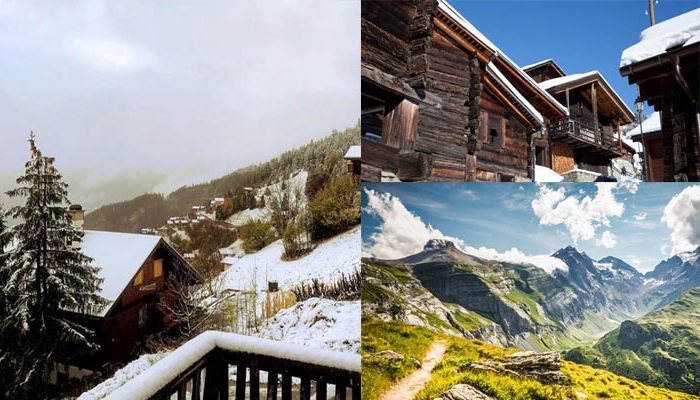 Yet another beautiful land in the world is calling outsiders to live in a small town in Switzerland. You can enjoy the Mother Nature's all shades in that place and more interestingly you will get paid for you living in the town. Albinen is a small community in the Alps that has only less than 300 inhabitants.
A new proposal to pay outsiders close to Dh100,000 to live in a small town in Switzerland is creating a social media frenzy.
The Albinen, a gorgeous village in Switzerland, is on the final stage of a law making to entice people to move to the Alpine town in exchange for 25,000 Swiss francs per adult, just a little over Dh93,600. Those who have a child will get an extra 10,000.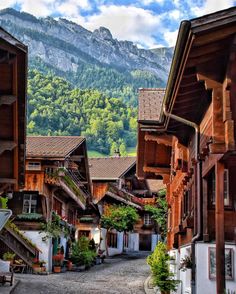 The proposal has yet to be passed into a law, with the village council scheduled to vote for it next week yet, but social media users have already reacted with excitement. The positive feedback doesn't come as a surprise. After all, the valleys, lakes and snow-capped mountains of Switzerland have endeared many tourists the world over, including the UAE.