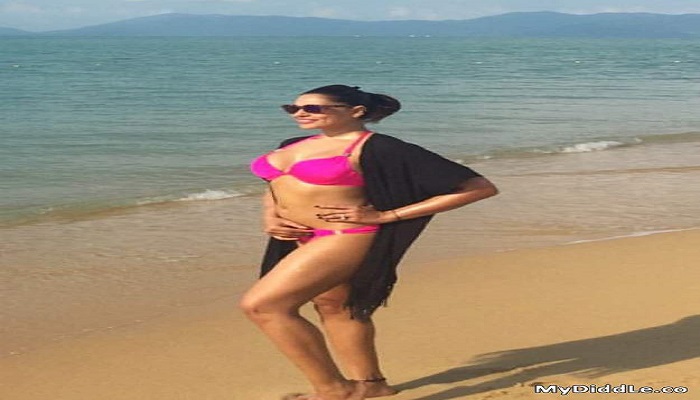 Goa. Bipasha Basu and Karan Singh Grover, who is stranded in controversy after condom advertising, are now showing hot avatars in Goa. While Bipasha seems to be enjoying bikini, Karan is also giving a sexy look. 
But Karan and Bipasha are now away from this tension and have gone to Goa to spend quality time. Bipasha has shared his vacations with Photo Instagram, in which he is seen in Pink color bikini. 
In the pictures, Bipasha's husband Karan is seen wearing a shirtless to show his body. Let Karan and Bipasha know these days as the most popular hot celeb couples. Both are the same at every opportunity. 
Since marriage often, they take time to take vacations and make fun of them. In addition to the photos, Bipasha has posted a video of fun in the pool.
Bipasha and Karan recently advertised a condom brand. Karan and Bipasha looked very bold in this advertisement.