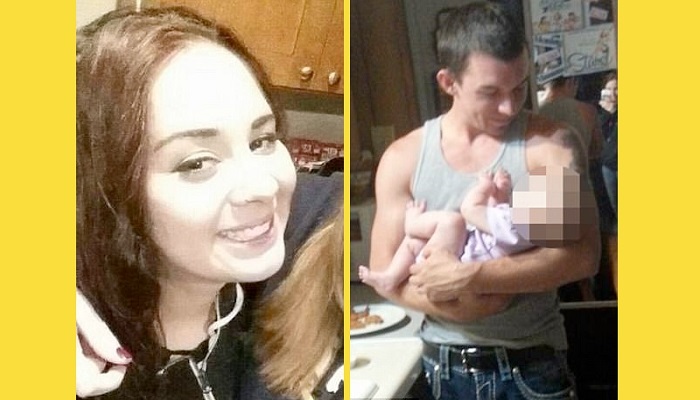 A 23-year-old Michael G Tonkin crashed his car into a tree in Washington on Wednesday. He was found completely naked by cops along with Daisy L Laroque, a mother of a three-year-old girl.
Cop's find out Laroque's three-month-old baby from the car whilst the pair stripped off. The child remains safe without hurting in the accident.
According to police Tonkin was driving whilst drunk and collided with the tree after Laroque climbed on top of him while he is driving. Shocked witnesses said that the pair emerges fully naked from the car following the collision.
Bova believes they were scrambling to throw some clothes on before police arrived at the scene. Tonkin is now facing charges including child endangerment.