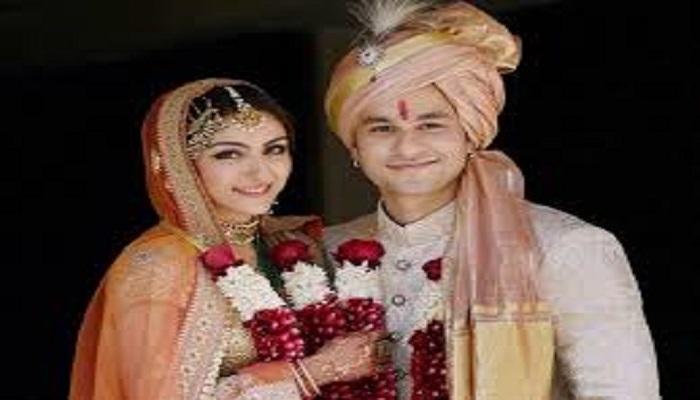 The bride changes her home and her last name after marriage. she gets a new name attached to her life and her name as well. Even the modern day B Town celebrities to maintain these traditions after their wedding, they even add their husband's surname despite being famous with their previous names. However, there are few B Town actresses who have not changed their last named despite being married. How about checking the list of 5 actresses who did not change their last name after Marriage as under:
1). Rekha: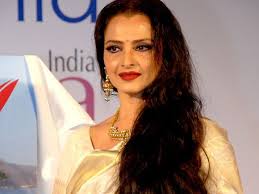 Though Rekha got married to twice even lost her husband to be a widow but we see the sindoor on her forehead. Despite getting married the old time diva of Bollywood never changed her name for her husband when she got married.
2). Twinkle Khanna: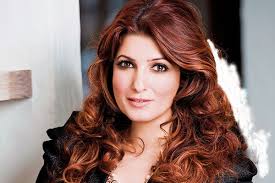 She is married to Akshay Kumar but she never changed her name after her marriage. In fact, in one of her tweets, she declared that she will be always called as Khanna without sharing the reason behind it.
3). Vidya Balan: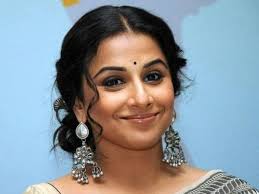 She got married to a popular filmmaker Sidharth Roy Kapur but she never changed her name. In one of her interview, she said that both of them have decided to live with their own name.
4). Rani Mukherjee: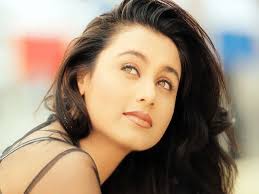 She got married to Aditya Chopra the owner of Yash Raj Films and he is the director and producer of B Town. He got married to Rani Mukherjee but she said that she will not change her name. In one of the interview, she said that her husband likes her name a lot.
5). Soha Ali Khan: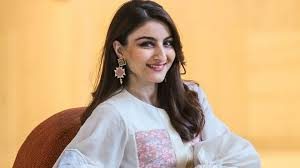 Her relationship with the Champu called Kunal Khemu has come a long way. She has been in a live-in relationship with the Champu of B Town and then got married to even becoming a mother but she did not change her name.