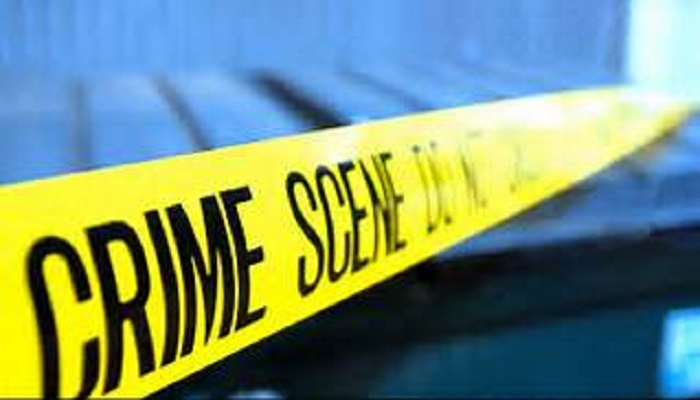 Babadin Baiga, a tribal of Navagaon village, died on November 20, 2016 and his death certificate was issued by the panchayat. But on December 6, 2016 – a fortnight after his death – his insurance was taken under Pradhan Mantri Insurance Yojana in the Jan Dhan scheme. So, panchayat was issued a fake death certificate, saying Baiga died on December 16, 2016, and an insurance claim was filed.
"The fraudsters were thwarted by a rule that prohibits insurance claims from being settled if death happens within 10 days in this case" said Uma Shankar Yadav the in-charge of Gopahru police station to TOI, adding that the fraudster got a second fake death certificate after the claim was rejected.
After that the fraudsters got a second fake death certificate, dated January 20, 2017, and got Rs 2 lakh as claim," Yadav said. Someone tipped off police. Subsequently, Baiga's widow, a bank manager and village officials were booked for fraud.
"We received a complaint in this regard. After investigation, a case of fraud has been registered against four people – village secretary Pyarelal Singh, Rojgar Sahayak of the village Jitendra Kumar Upadhyay, manager of Central Bank of India's Kharondhi branch Shamiyo Ranjan Behra and Baiga's widow, Shanti Bai," the officer said.