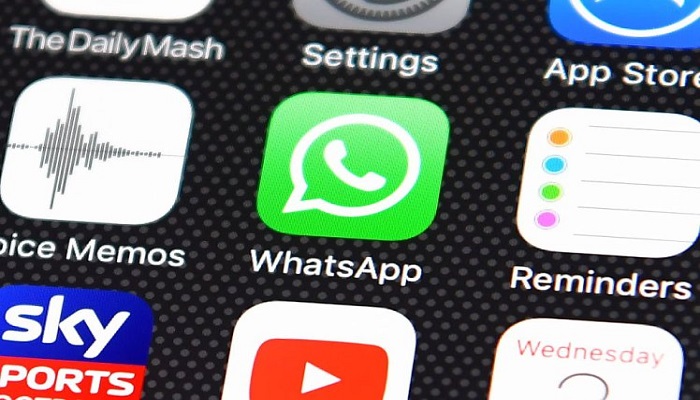 WhatsApp has released a version 2.17.81 of its software for iOS, which powers iPhones and iPads. This introduces a new feature which will let you watch YouTube videos right inside the app and keep viewing the same clip while swapping from chat to chat.
WhatsApp described the update as: 'When you receive a link to a YouTube video, you can now play it right within WhatsApp. With picture-in-picture, you can also keep watching the video while you navigate to another chat.'
WhatsApp added a new option to record voice clips. When recording a Voice Message, just swipe up to lock recording so you can continue to record without keeping your finger down.
If you've gotten a bit too angry with your tardy acquaintances and are feeling guilty about all the insults you've sent them on WhatsApp, there's a way of stopping the damage as long as you're quick. The app recently introduced an 'unsend feature' which lets you claw back messages you regret sending.
You can delete your moody missives up to seven minutes after firing them off, but there's a cool trick which lets you delete them up to a week later. By then, of course, the damage has probably been done.