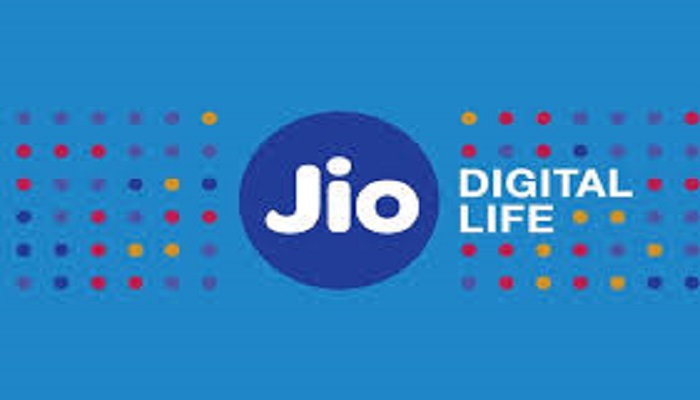 The date of triple cashback offer has extended by Reliance Jio. The benefits for the offer amount up to Rs 2,599 and are available on Rs 399 and above plans. These offers include both cash back and discounts. New Reliance Jio cashback offers will start from November 10 and will be valid until November 25.
All Jio subscribers who buy recharges worth Rs 399 and above from MyJio or Jio's official website will get Rs 400 cashback. This cashback will be in the form of eight vouchers of Rs 50 each. These vouchers can be used while buying recharge packs in the future.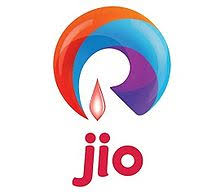 The company is also offering cash back to both existing and new users on recharges done via digital wallets. Existing users will get cashback of Rs 20, Rs 15, Rs 30, Rs 149 and Rs 135 on Amazon Pay, Paytm, PhonePe, MobiKwik, and Axis Pay respectively. New users will get cashback of Rs 99, Rs 50, Rs 75, Rs 300, Rs 100 and Rs 50 on recharges made via Amazon Pay, Paytm, PhonePe, MobiKwik, Axis Pay and FreeCharge respectively.
Under the cashback offer, subscribers will also get a discount of Rs 399 on transactions worth Rs 1,500 and above. Jio subscribers will also get a discount of Rs 500 on all purchases of Rs 1,999 and above on Reliance trends websitReliance trends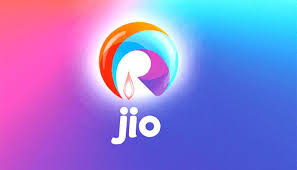 offering Rs 1,000 discount on round-trip domestic flights on travel website Yatra. Subscribers also get Rs 500 discount on the one-way ticket on Yatra.com website.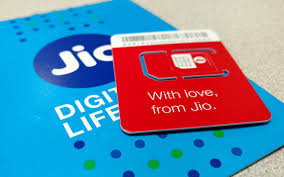 The various cashback offers are available only for Prime users. This means all new users who want to avail the above benefits will have to take Jio Prime membership. Reliance Jio subscribers can redeem Jio cashback vouchers worth Rs 400 (Rs 50 x 8) from November 15 onwards. As for e-commerce vouchers, the same will be available from November 20th onwards.