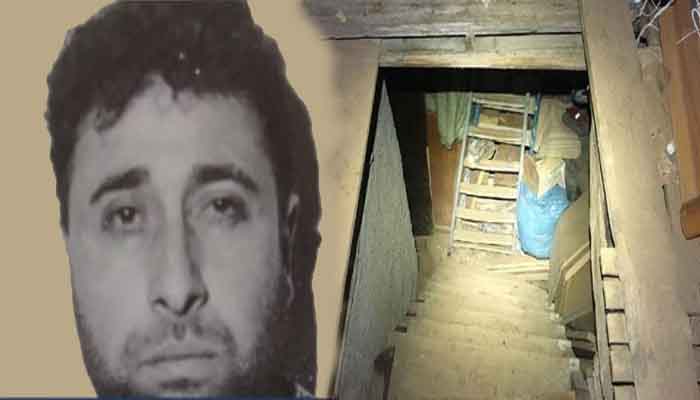 A 52-year-old Italian Aloisio Francesco Rosario Giordano was taken into custody for raping, torturing and forced to give birth to two of his children, a 29-year-old Romanian lady.
He is said to have put his wife's carer into the dungeon a basement under a shed at his home in Gizzeria, southern Italy soon after his wife died. She was chained to a metal bar next to her 'bed' in the rat-infested room where there was no running water or electricity. She was beaten and raped repeatedly and is now the mother of a nine-year-old boy and a three-year-old girl.
Both children also faced being beaten if they didn't watch him attacking their mother. They were made to sleep on cardboard for beds and all they had for a toilet was a plastic bucket that was put under a wooden chair.
The lady was taken to a secret location after telling police that she had been kept away from the outside world for a decade and hadn't washed for a year. Giordano was taken into custody for aggravated sexual abuse and mistreatment.
He was jailed for five years in 1995 for kidnapping, raping and torturing another woman called Maria Rosa, 23, and was released for good behavior in 1999. He went home to his wife, who was terminally ill and being cared for by his 19-year-old victim who is not being identified.