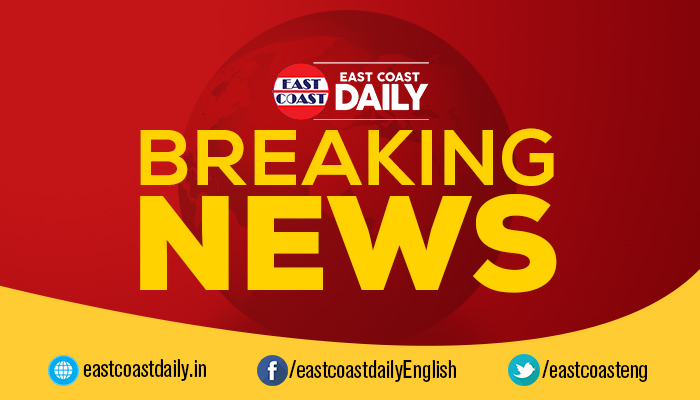 In a major incident, a close aide of Rahul Gandhi has entered the Congress leaders' name in the register of non-Hindu visitors to Gujarat's famed Somnath temple.
Congress party's media coordinator Manoj Tyagi made the goof-up on Wednesday when Rahul Gandhi was paying a visit to the Somnath temple ahead of a two-day campaign tour in the poll-bound state.
While writing the name of Congress MP Ahmed Patel, who was also part of Rahul's entourage, in the special register for non-Hindus visiting the temple, Tyagi also jotted down the Congress vice-president's name.
While Rahul arrived at the Somnath temple earlier this afternoon, Prime Minister Narendra Modi was addressing a public rally at Prachi, a town barely 25 kms away from the temple.
Targeting Rahul for his stopover at Somnath temple, PM Modi pointed out that his great-grandfather and India's first Prime Minister Jawaharlal Nehru had been opposed to the building of the shrine.