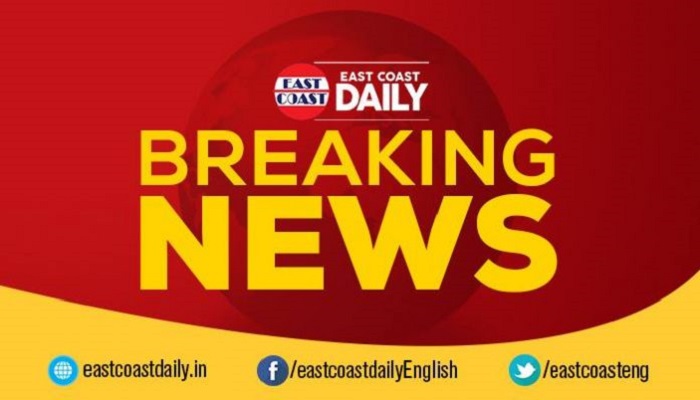 The ever controversial film Padmavati has a new supporter. Here are the details of the news. 
The recently crowned Miss World supports Padmavati and Deepika Padukone. 
Manushi Chillar in a recent interview has said that she supports the-yet to-release Padmavati. She back the actress Deepika Padukone, saying that the actress just did her job. She said that the script was not written by the actors, but by the writers.  She also mentioned that she would have loved to play the role of Padmavati. 
Padmavati as of yesterday had been screened in front of the Lok Sabha Parliment. The Censor Board has said that clearance was given for only the trailers and promos. 
The decision of the Lok Sabha is yet to be heard. 
The Deepika Padukone-Shahid Kapoor-Ranveer Singh film was earlier scheduled to release on December 1. The makers have deferred the release till they receive a certificate from the CBFC. They recently applied for 3D certification.