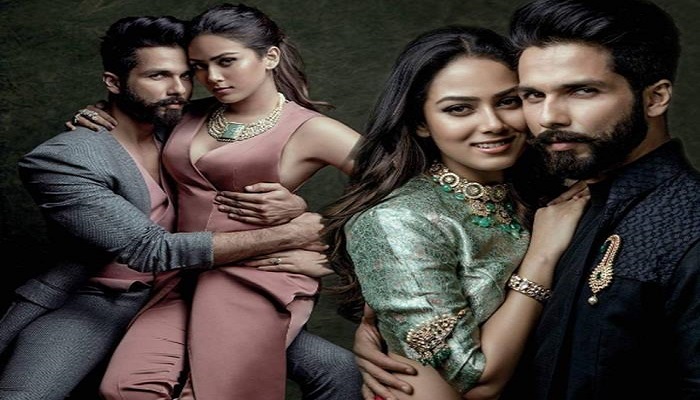 Shahid Kapoor and his wife, Mira Rajput celebrated their wedding anniversary recently. Now he says how marriage life changed him.
Shahid Kapoor has been someone who prefers to be within his circle of friends. He said he becomes more responsible and thoughtful after his marriage. Not often have we seen him hanging out with his industry friends during his off times. And now, the actor has got his best friend at home in the form of his wife.

Speaking about how getting married has changed his fashion sense, Shahid said, "You have a critic at home. Mira is someone I can take advice from."
Recently he gave an aww moment to his fan by posting a selfie with his wife captioned the picture, Dinner time with Mrs. Kapoor. Once Being alone was his priority now he had changed himself for his family. " If two good people like each other's company, there's no reason why they shouldn't be together" Shahid commented on his changing habit.He said his priority has changed from being alone to being with his family, wife, and kid and take care of them.
He even compares himself to his gorgeous wife. He accepted that he is less confident than her and she defends him well at gatherings. He said she is the supporter and she is more mature than him in real situations and controversies.
Shahid Kapoor and Mira Rajput recently set temperatures soaring with their first cover photoshoot for Hello! Magazine. It shows their perfect chemistry. He said he is not a complete man like his father he is in the process of finding himself professionally. In terms of personal life, he is thankful and happy with his family and lovable wife Mira.