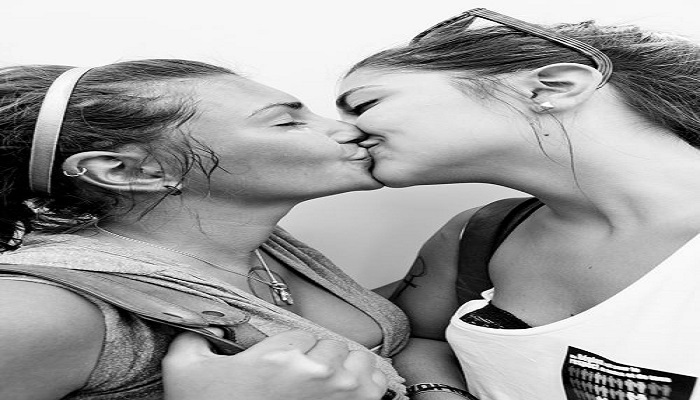 Police in Tanzania has arrested a woman after a video clip showing her kissing and embracing another woman at a party. The video went viral in the East African country which criminalizes homosexuality. 
Homosexuality is illegal in the East African country as it is considered "against the order of nature", and the woman was arrested in the northwestern town of Geita after the clip of her at a party was widely shared on social media.

According to the chief of police in the town, Mponjoli Mwabulambo, the woman in the video was in custody and that police were searching for the other woman. They could both be jailed if convicted of homosexuality. The arrest is thought to mark the first time police have taken action against a lesbian suspect.
Homosexuality is the romantic attraction, sexual attraction or sexual behavior among members of the same sex or gender. Many gay and lesbian people are in committed same-sex relationships, recently the survey report shows they are multiplying in numbers. Whatever according to the law and order in Tanzania homosexuality is a criminal offense.
President John Magufuli has threatened to arrest and expel activists and de-register organizations that campaign for gay rights since he came to power two years ago. "Those who want to campaign for gay rights should find another country that allows those things," the Home Affairs Minister, Mwigulu Nchemba, said.
Tanzania earlier this year outlawed a charity that was planning a legal challenge against its homophobic purge, after arresting its executive.In Tanzania, male homosexual sex carries a sentence anywhere between 30 years and life in prison.
Earlier this year, Tanzania stopped health clinics from providing HIV services, saying they "cater to homosexuals". It is believed 33,000 people in Tanzania died from AIDS-related illnesses last year, and 1.4 million are living with the disease nationwide.