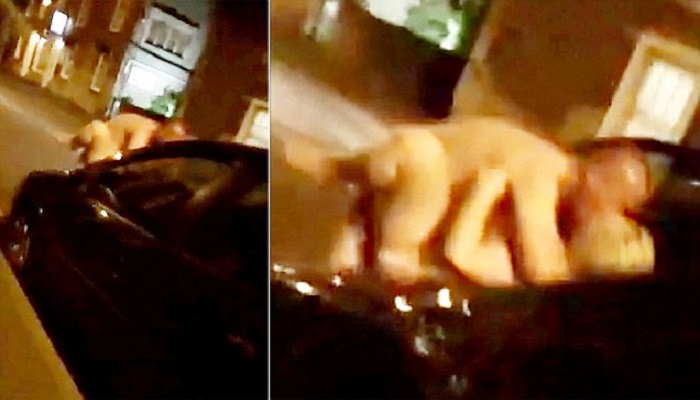 A journalist Faye Preston said that she spotted a couple, who were under blankets on her drive in Sainsbury. She was considering whether to offer them a cup of tea to keep them warm or call the police. She left them where they were for the night.
She continued: 'My sympathy soon ended when I was leaving for work early in the morning to find them at it. 'They were having actual sex on my driveway. Then she called the police and handed over the couples to them.
The car was surrounded by beer cans and the movement going on under the cover was unmistakable.' She contacted the police who eventually turned up a day or so later and moved them on.
The police found out that the couples were homeless and they were staying in the car for getting some warm.