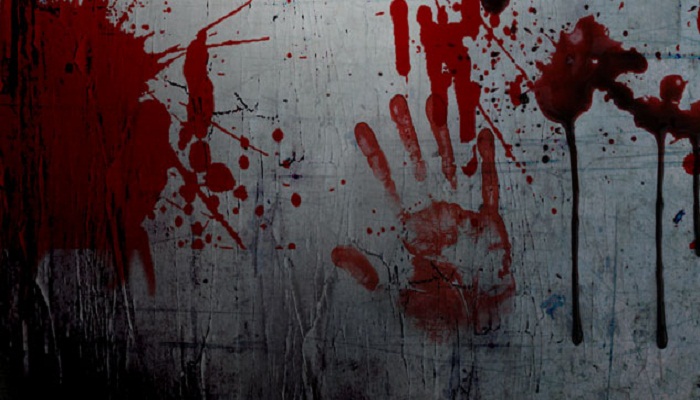 Man killed his 18-month-old son by smashing his head into a wall in MP's Mandsaur district.
Bhanpura police station in-charge Gopal Chouhan told when the accused, Raju Banjara, 35, was attempting to cook food,
Raju's wife, Surjibai, was standing outside the house when he grew suspicious of her actions. He accused her of flirting with neighborhood youth and entered into a fight with her.
While the booth was into fighting, dharamveer, their little son came between them. With heavy anger, the accused threw the boy at a wall. The child hit his head on the wall and sustained critical injuries.
people in the vicinity rushed to her house as Surjibai raised alarm.They found the boy in a pool of blood and rushed to a hospital, where doctors declared him brought dead.
Raju later got arrested for murder and child's body was handed over to the relatives after a post-mortem examination.