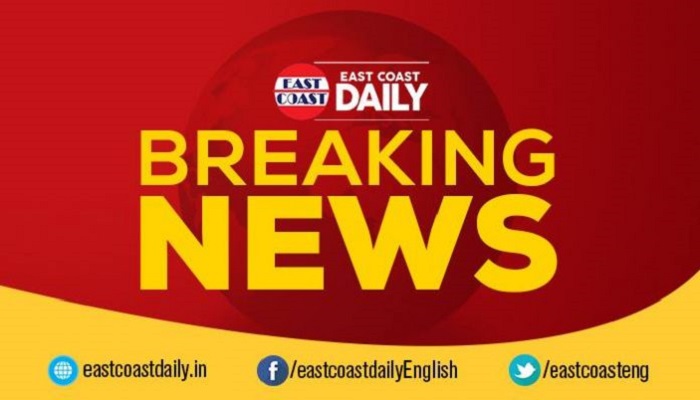 BREAKING NEWS: RK Nagar Poll: Actor Vishal's Nomination Rejected
Chief Returning Officer rejected Actor Vishal's nomination for the upcoming by-election for the competency in RK Nagar. As per the reports, his nomination is rejected on the ground of an incomplete affidavit on today evening. Two of his proposers said that it's not their signature.
Rajesh Lakhoni, TN Chief Electoral Officer said that each candidate has to have 10 proposers, who are voters in that constituency. Two people have walked in and said it is not their signature. That's why it has been rejected.
Vishal, who is Nadigar Sangam's General Secretary and the President of the Tamil Film Producers Council, had taken many by surprise by announcing his political entry on Saturday.
Earlier today, the returning officer rejected an incomplete affidavit by the niece of late Tamil Nadu Chief Minister J Jayalalithaa, Deepa Jayakumar.