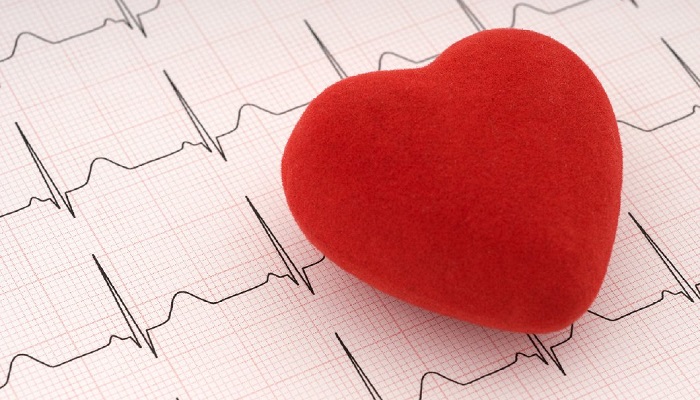 As per the reports, once every 33 seconds a heart attack leads to someone's death in India. About 30% of adult Indians are at dire risk of heart attacks and sudden cardiac arrest or sudden cardiac deaths. Latest studies show that about 7-13% of urban Indians and about 6% of rural Indians are at risk of Coronary Heart Diseases.
The heart failure is a big national risk, and governments and institutions across the country are preparing to fight it. At Apollo Hospitals in Chennai, Dr. M.M Yusuf – a cardiac surgeon specializing in minimally invasive surgery and heart transplantation, knows the risks and the seriousness of the issue and is prepared to meet the challenge.
When a patient comes into one of the hospitals, the system kicks into action, to aid and enable accurate diagnosis, and determine the most effective course of action.
A range of tests are performed, such as  the standard ones of blood sugar, lipid profile, kidney and liver function tests, the ECG, Echo, among others, as well as specialized tests such as the angiogram, the BNP – Brain Natriuretic Peptide – which is a sign of excessive stretching of the heart muscle, and is one of the symptoms of heart failure, Imaging of the heart using left or right catheterization, pulmonary blood pressure tests, among others, to rule-out, or "rule-in" heart failure.
All these tests are performed to determine the myocardial viability of the heart – judging whether the heart muscle is well enough, and is capable of functioning, or if the muscle is dead and needs to be replaced.
These tests then tell the cardiologist whether the patient needs a simpler, minimally invasive revascularization of the heart – that is, ensure all the blood vessels flowing into the heart are clear of blocks, and blood flow is satisfactory, allowing the heart to resume functioning again Or a heart transplant. Dr. Yusuf says, "The heart transplant is the last, and definitive treatment for Ischaemic heart disease.