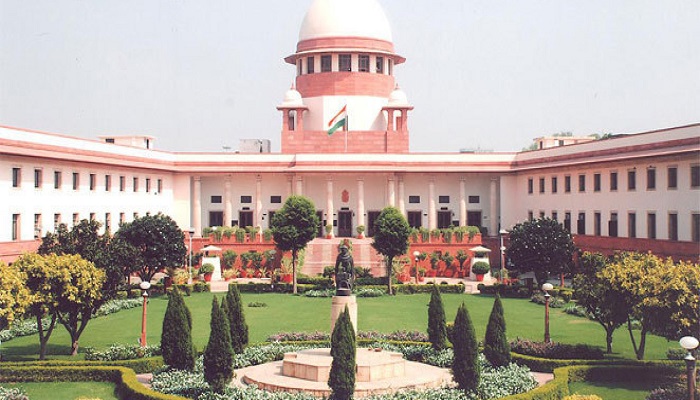 A Supreme Court bench headed by Chief Justice Dipak Misra and Justices Ashok Bhushan and S Abdul Nazeer on Tuesday adjourned the hearing in the Ayodhya case for February 8, 2018. Ram Janmabhoomi-Babri Masjid titled dispute was hearing by Supreme Court today.
Citing political ramifications, senior counsel Kapil Sibal asked the court to hear the matter only in July 2019. Meanwhile, appellant Muslim parties questioned the reason for hearing the case now and wondered if there was some kind of "hurry".
The history of the Ayodhya conflict can be dated back to 1853 when two groups, Hindus, and Muslims, clashed over the site of worship. In independent India, the first lawsuit was filed after 1949, and in 1959, Nirmohi Akhara filed a litigation laying claim to the disputed site. Meanwhile, Uttar Pradesh Waqf board also filed a litigation seeking possession of Babri mosque in 1961.