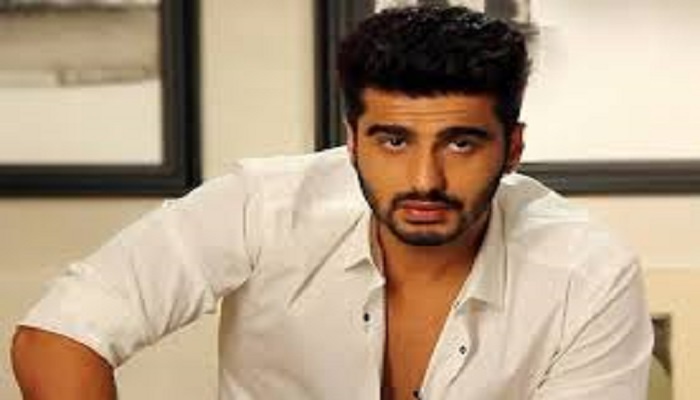 Bollywood actor Arjun Kapoor, who is currently in Uttarakhand to shoot for Dibakar Banerjee's Sandeep Aur Pinky Farrar, was allegedly assaulted by a drunken man. The man, a driver by profession, has been arrested.
A driver approached Arjun in his vanity van in Pithoragarh on Monday and wanted to shake hands with the star. When Arjun shook hands with Kamal Kumar, the driver who was allegedly drunk, twisted the actor's hands and manhandled him, it quoted sources as saying.
The man was also booked for driving under the influence and had to pay a fine of Rs 500, the report added.
Arjun plays a 30-year-old cop from the Delhi Police's special unit in Sandeep Aur Pinky Farrar. Arjun's character wants a promotion so he can play a more responsible role in law enforcement, and needs to undergo special training so that he can be assigned to high-profile cases.
Speaking about his role in the film, Arjun told Hindustan Times, "Dibakar wanted me to understand the world the character comes from. He wanted me to be embedded in that world. I also wanted to understand the character's entire journey — from the time he was seven or eight years old till he is about 30. I wanted to know his psychology and why he is the way he is, and why he makes certain extreme choices."
Arjun will star with Parineeti Chopra in the film. The duo debuted together in Bollywood with Ishaqzaade and will also be seen in Namastey Canada.
Sandeep Aur Pinky Faraar is scheduled to hit theatres on August 18, 2018.