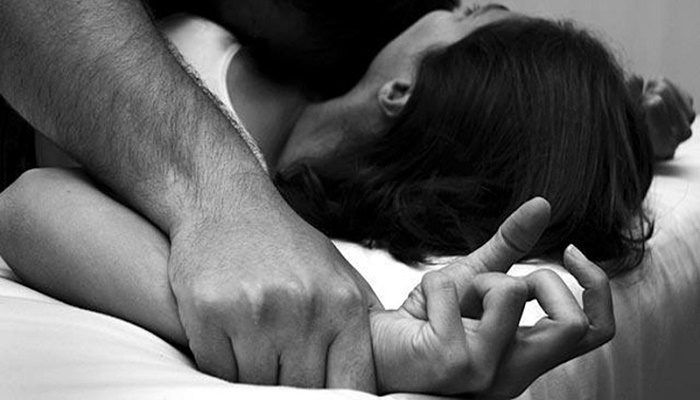 A youngster name can't be disclosed found guilty of murdering a woman after raping her brutally. The 17-year-old has been convicted of killing the women with a paving slab at Leicester's Victoria Park.
The teenager left the woman with horrific head injuries at the Park after dragging her into the undergrowth, where she was found by a passing cyclist almost an hour later.
In the Leicester Crown Court, the boy admitted causing grievous bodily harm, two counts of rape, and stealing the victim's handbag, but denied attempting to murder her on the night of July 3. But today, the attacker was convicted of the most serious charge of attempted murder.
In the three hours of hearing the boy confronted that how he had searched for internet videos depicting the rape of 'helpless' women in the weeks leading up to the attack.