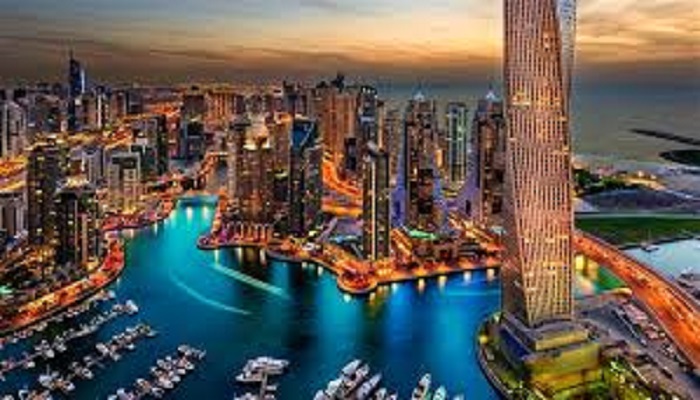 The Dubai Police has warned residents in the emirate that carrying white weapons such as knives, swords, and batons on one's person can attract an imprisonment of one to three months, and a fine of Dh5,000 to Dh30,000, or both.
The police announced this via a video on their Facebook page and warned sports fans, in particular, to refrain from carrying such items into the stadiums with them.
The announcement comes in the wake of the Fifa Club World Cup that's taking place in the UAE, from December 6 to 16, 2017.