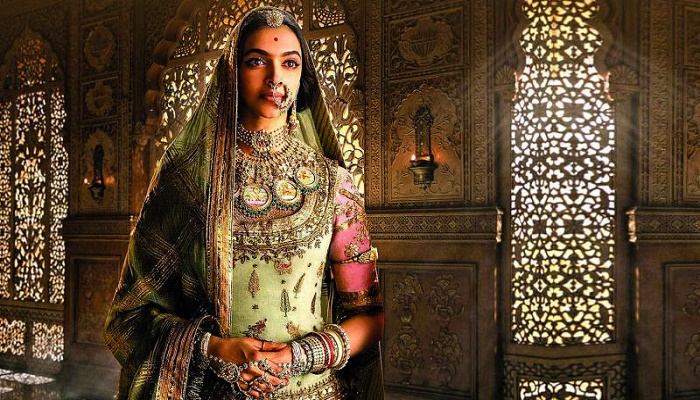 After being viewed in front of the expert panel of the Film Board and the Lok Sabha, Padmavati may next be viewed for a new set of experts.
Sanjay Leela Bhansali's magnum opus Padmavati has nowadays become the hot topic of discussion for many political parties as well as common people. As a result of the same, the film's release remains uncertain. But now, amidst all controversy, Narendra Modi government has now come up with yet another twist.
Reportedly, Modi government has decided to seek the help of eminent historians to check the veracity of facts represented in Padmavati. A source told Deccan Chronicle that the Union information and broadcasting ministry has sought the help of the human resource development ministry to suggest names of eminent historians that are expected to be part of the Censor Board panel which will review the controversial content in Sanjay Leela Bhansali-directed Padmavati.
Interestingly, as per the report published in Deccan Chronicle, I&B ministry has also written a letter regarding the same to the HRD ministry after it received a request by the Central Board of Film Certification's for providing it to historians to verify content that has been causing protest from several quarters, including the Rajput community and several political leaders.
A source further said that the panel to view Padmavati for its certification will include historians and the HRD ministry is understood to be considering the request and is expected to finalise the names for the panel soon.
After all, Padmavati is based on the ballad of Malik Muhammad Jayasi, Padmavat. However, the director Sanjay Leela Bhansali has been accused of distorting history in the film.