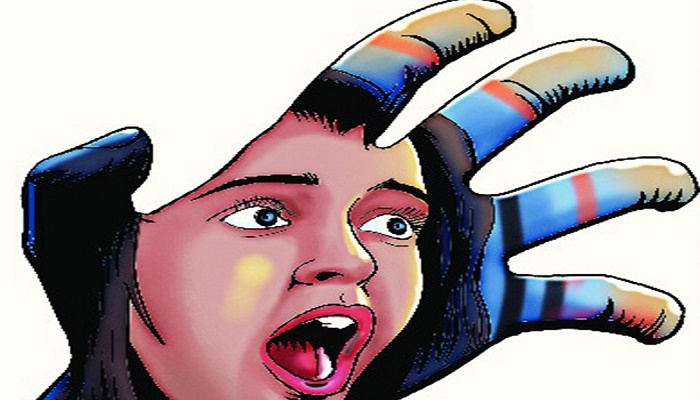 Rape is an act committed by a man. Or so we thought so. This latest news will prove you otherwise. Here are the details.
A girl student of LKG was sexually abused allegedly by three teachers of a prestigious school under the Chhatripura police station on Friday. Victim's family members created a ruckus in the school and tried to manhandle a teacher. The police have registered a case against the three accused under Protection of Children from Sexual Offences (POCSO) Act. The police are examining CCTV footage for evidence.
According to reports, kin of four-year-old reached Malharganj police station and lodged a complaint against three teachers of the school. Victim's kin said that their child had been complaining of pain for the last few days. However, they had dismissed it as an excuse for not going to school.
They realized the seriousness of the issue after the girl shared her ordeal. She told them that while two teachers sexually abused her, the third captured the act on her mobile. Ironically, all the three accused teachers are women.
After registering a case against the teachers, Malharganj police transferred the case to Chhatripura police station for further investigation. Police station in-charge Sunil Shaijwar said that investigation was underway and the police were also collecting information from other teachers and staff.
CSP Vandana Chouhan and other police officials visited the school and checked CCTV footage.
The school principal told police that 20 CCTVs were installed on the premises. The school has 144 students, five women caretakers, and three teachers.
According to reports, the victim is a resident of Maharashtra and has recently joined the school as her mother is in family ways and has come to the city for delivery.