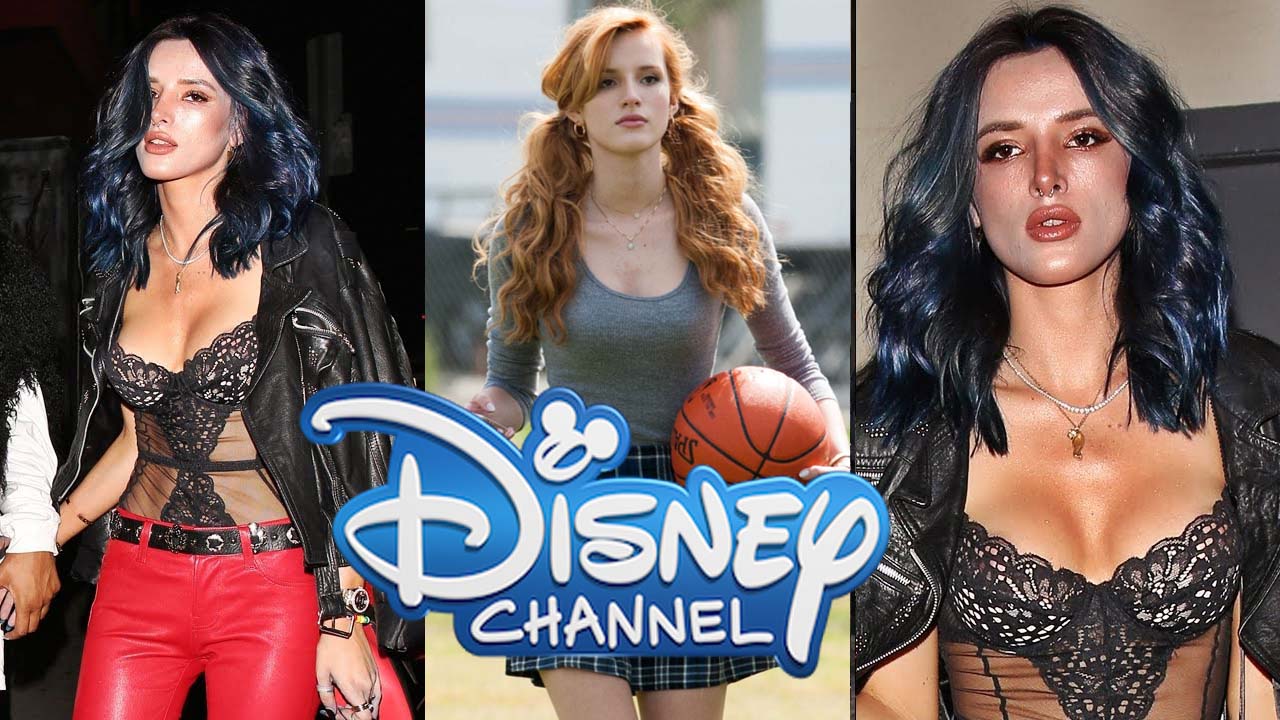 American actress and singer Annabella Avery Thorne admits to being molested. The 20-year-old Thorne reportedly said that yeah I was. So it wasn't Disney.
On Saturday, Thorne, who is known for her work in shows for Disney channel, tweeted a doodled image of hers on which a fan trolled her saying: "What did Disney do to this girl?! I think she was molested".
Thorne later followed it up with another tweet: "The world can be a sick place sometimes."Fans quickly rallied behind her, flooding her account with supportive messages as well as praising Thorne for being brave for letting the world know.
Annabella Avery Thorne played Ruthy Spivey in the television series My Own Worst Enemy and now CeCe Jones on the Disney Channel series Shake It Up.